I think I can. I think I can. I think I can!!! Why, oh why does May always pull a surprise attack on me and kick my tail in the process? Maybe it's just because I'm getting older, but holy heck! This mama is t-i-r-e-d! To all the other tired mamas out there - I feel your pain. We can do this! Summer is SO close!!!
Different floors in the library are designated as "quiet" spaces. You see what this crew thinks about that!
Tuesday was bring-a-friend to dance day and Hope couldn't wait to take Whitney!
pull
knock out tooth #6 and was hysterical. Thankfully neither one of us have any permanent scars! :)
Crazy how much she's grown since this time last year!
Colby went in for his physical and my sweet hubby sent me these pics. #hegetsme #hereallyreallygetsme
These Target dollar bin finds were perfect little happies for lights out!
On Sunday Colby and I volunteered at the FCA golf tournament. I won't tell you how many pictures it took to finally get a good one. #Istinkattakingselfies
But we finally got one!
Like the Little Engine that Could - I thought I could and did. Here's to the final two-week countdown and then...let the summer fun begin!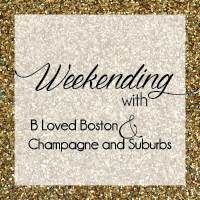 also linking up with Biana from
B Loved Boston
and
and the ladies from 100 Happy Days
Kate
,
Alison
,
Linzee
, and
Valerie